is a graduate student at the Craig Newmark Graduate School of Journalism at CUNY in Manhattan. The native New Yorker has focused on urban reporting and has covered everything from city and state elections, maternal mortality, education policy, live music, fashion shows, and more. Her work (photo, video, audio and print) has been published on NBC News/ BLK, aired on CUNY TV, screened at the annual CUNY Film Festival, and was nominated for the festival's first LGBTQ Image Award. She plans to be a multimedia producer, social entrepreneur, and philanthropist.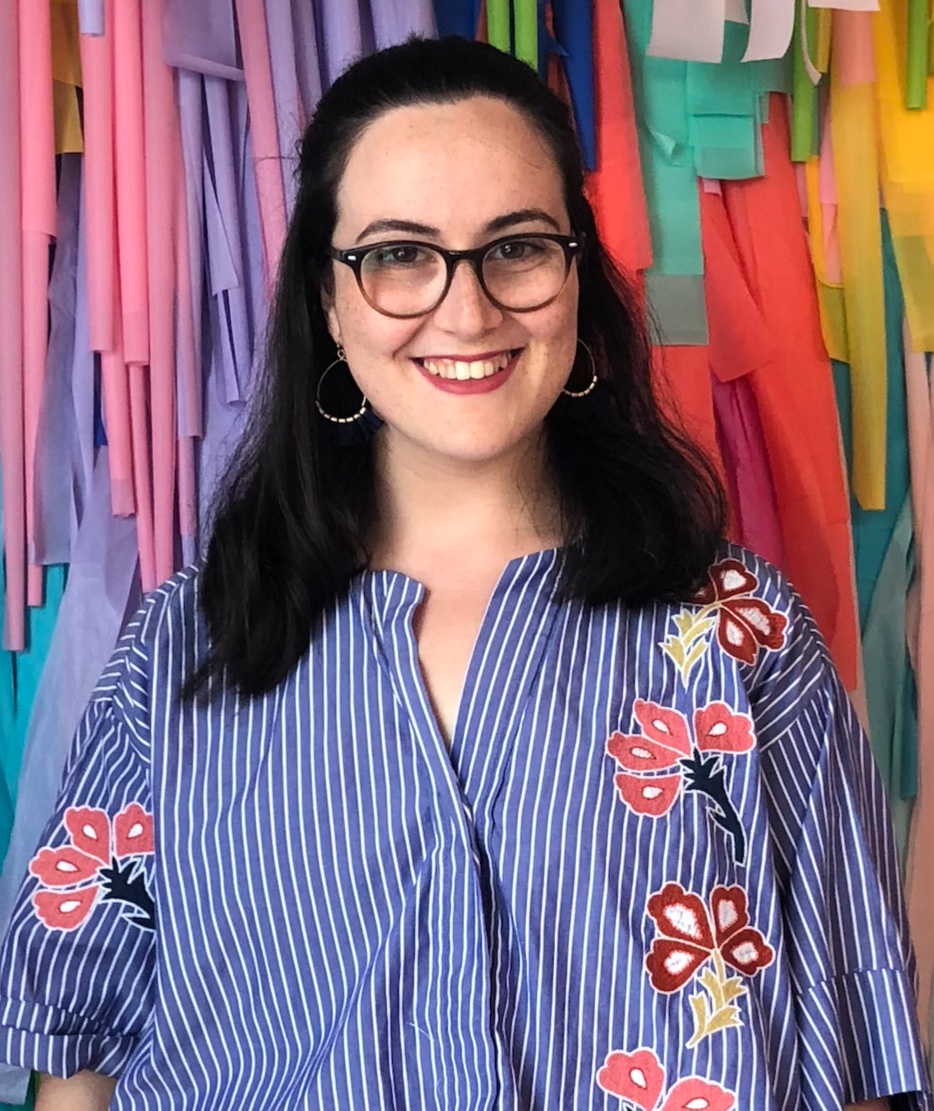 is a senior at the University of Texas at Austin studying Radio-Television-Film and minoring in Latin American Media Studies. Originally from Houston, TX, her interests include producing narrative content highlighting underrepresented and marginalized groups in the U.S, as well as working as an assistant director and production coordinator on countless student productions. In her free time, Melanie enjoys spending time with her family and pups back home in Texas.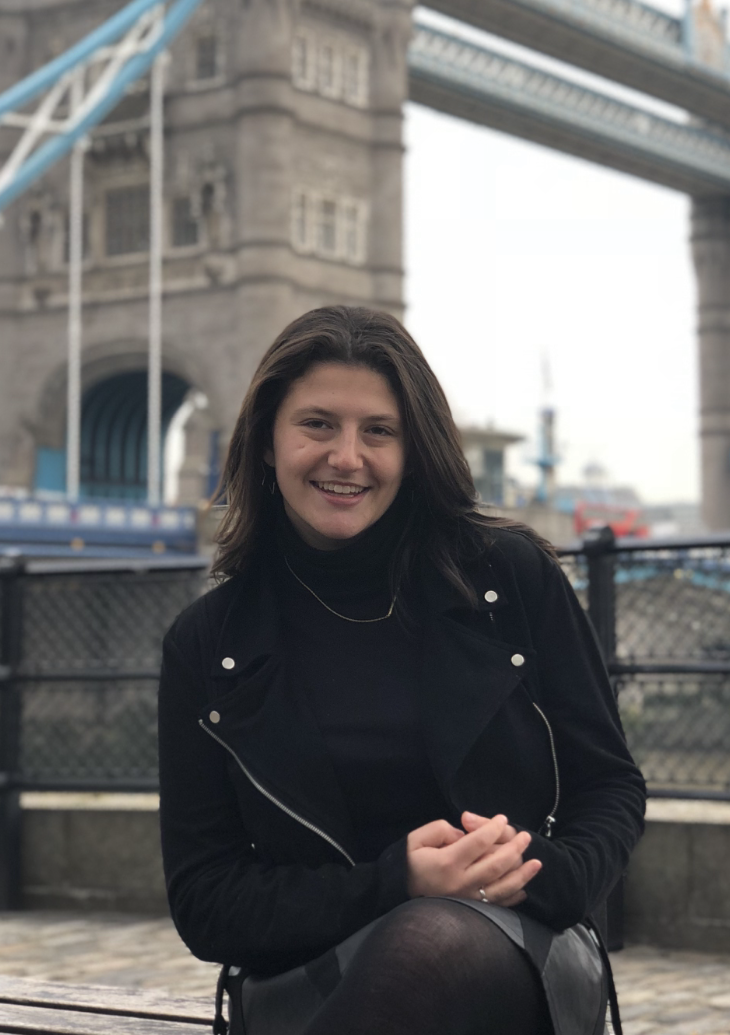 is a senior at the University of Pennsylvania studying Political Science and Journalistic Writing. Originally from Westchester, New York, she has a strong background in writing, editing and research which she has gained through her work on many long form journalism pieces on topics ranging from music, to hockey, to politics, as well as her time spent as a Morning News Intern for WXPN in Philadelphia. She plans to bring her skills to a career in broadcast news production, with a particular focus on political news. In her free time, Taylor also enjoys reading, attending live music performances, and spending time with her friends and family.